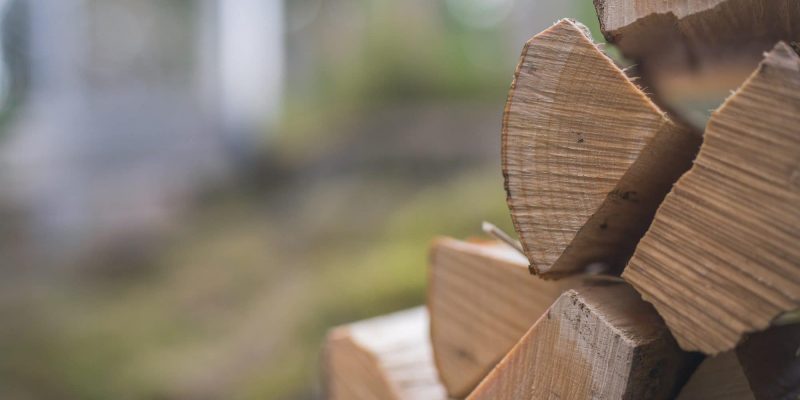 Terra Patris Oy has updated the strategy of its firewood processor business to better respond to the changed market situation and to secure its position as a technology and market leader. The operations of Ylistaron Terästakomo Ltd, Laitilan Rautarakenne Ltd and Maaselän Kone Ltd will be combined with the transfer of the business as of October 1, 2020 after which the business will continue under the name of TP Silva Ltd. In an internal transfer of the business, the personnel will transfer to TP Silva Ltd as former employees.
The new name of our company, TP Silva Ltd, supports combined operations of the three brands and clarifies cooperation in all channels and networks. The change of the company name will not affect our product range or services nor our existing agreements with our customers and partners.
In the future, the united company will continue to have three strong brands, Hakki Pilke, Palax and Japa, which are all strongly developed in the new strategy. The goal is to build a profitable and strongly unified Terra Patris firewood processor division.
We want to continuously develop our operations and serve our customers at the best possible level. The unification is based on streamlining operations and ensuring profitable business. By merging the companies, we will be able to streamline the operations of the entire firewood processor division. This will enable stronger ability to invest in the development of our products and brands in the future.
Turkka Hirvonen, CEO of Terra Patris Ltd, will also take over the position of CEO of TP Silva Ltd. Anssi Westerlund, CEO of Maaselän Kone Ltd, will be responsible for Hakki Pilke business as Business Unit Director. Jori Lammi, CEO of Ylistaron Terästakomo Ltd and Laitilan Rautarakenne Ltd, will continue as Business Unit Director for the Palax and Japa businesses.
---
Terra Patris Oy is a conglomerate founded in 2000. The company in the forestry industry, the construction equipment industry, in contract manufacturing and the leisure marine industry. The Terra Patris Group's brands include Grandezza and Finnmaster boats, Movax piling solutions, Hakki Pilke, Palax and Japa firewood machines. The group yearly revenue is some 85 million euros employing around 500 people around Finland. www.terrapatris.com
Maaselän Kone Oy is an international firewood processor manufacturer founded in 1983. Hakki Pilke firewood processors, which represent the technological top in the field, are sold in more than 35 countries around the world. The selection Hakki Pilke products offers high quality and efficient solutions for domestic and professional use. Our modern production facilities are located in Haapajärvi. Maaselän Kone Oy employs about 70 people and is part of the Terra Patris group. www.hakkipilke.com   
Ylistaron Terästakomo Oy's Palax brand is known worldwide among firewood professionals. Palax firewood processors are sold in more than 30 countries, and in 60 years, we have already manufactured more than 60,000 firewood processors worldwide. We produce about a thousand firewood processors every year in our production facilities in Ylistaro, Seinäjoki. Ylistaron Terästakomo Oy employs about 70 people and is part of the Terra Patris group. www.palax.fi
Laitilan Rautarakenne Oy was founded in 1977, when the production of high-quality Japa® firewood processors began. Continuous product development and testing have been the cornerstones of our operations from the beginning. Our firewood processors are known around the world for their good value for money and we are one of Scandinavia's leading manufacturers of firewood processors. Laitilan Rautarakenne Oy employs about 30 people and is part of the Terra Patris group. www.japa.fi