Our father, Jari, grew up surrounded by entrepreneurs. As a young boy he would spend time in his grandfather's sawmill and his father's furniture store and see the passion they had for their business. After selling his first sofa in his father's store he knew that he wanted to own his own business one day.
In 2000 our father decided to make his dream come true and become a third generation entrepreneur. He bought a forestry company called Maaselan Kone, which at the time was a small company where everyone was involved in everything. Our father would travel around the world looking for dealers and in the evenings, he would pay the company's bills and sort out production issues. He was determined to reach for his dreams.
With hard work our father and his team built an international company with excellent economic bearings. This is how his story as an entrepreneur started and today Terra Patris has grown into a diversified company that employs over six hundred people with a turnover of almost 100MEUR.
We are proud of each of these six hundred people working with us who passionately give their energy and know-how to the growth of our company. Together with our team we will grow Terra Patris into an even more significant and international industrial company in the future. Maaselan Kone is still a part of Terra Patris now known as Hakki Pilke and it has a special meaning to our family.
With pride for our father's work, us, his three children, want to be involved in creating this company's story – the company that we've grown up alongside. Together we will grow our family's story, create jobs and economic prosperity in Finland. Our aim is to create meaningful products and brands that we are proud to export around the world.
Members of Board
---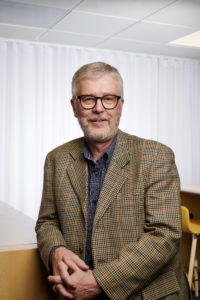 Jari Löfroos
Chairman of the Board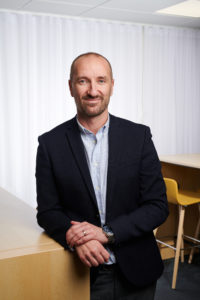 Turkka Hirvonen
Chief Executive Officer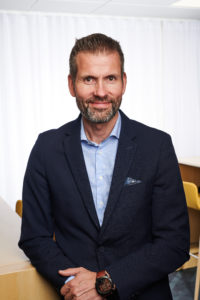 Tuomas Heikkilä
Chief Financial Officer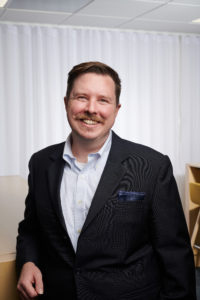 Mikko Löfroos
Board member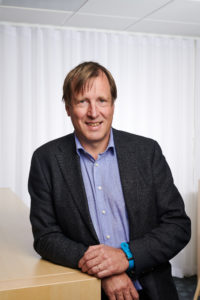 Tapio Kankaanpää
Board member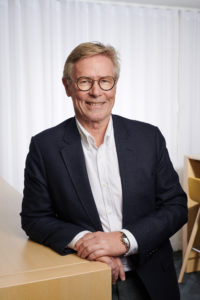 Vesa Koivula
Board member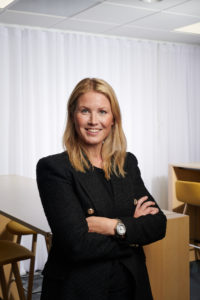 Riikka Löfroos
Board member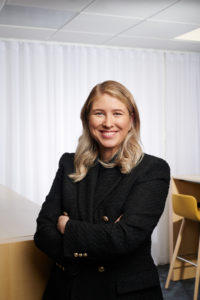 Emilia Löfroos
Board member
---
Financial figures
Terra Patris
---
6/2022
revenue
120 MEUR
founded
1999
---
Finnmaster Boats
---
6/2022
revenue
58 MEUR
founded
1990
employees
201
---
Movax
---
6/2022
revenue
25 MEUR
founded
1995
employees
49
---
Metalpower
---
6/2022
revenue
14 MEUR
founded
1991
employees
107
---
TP Silva
---
6/2022
revenue
24 MEUR
founded
1984
employees
125
---
Our companies