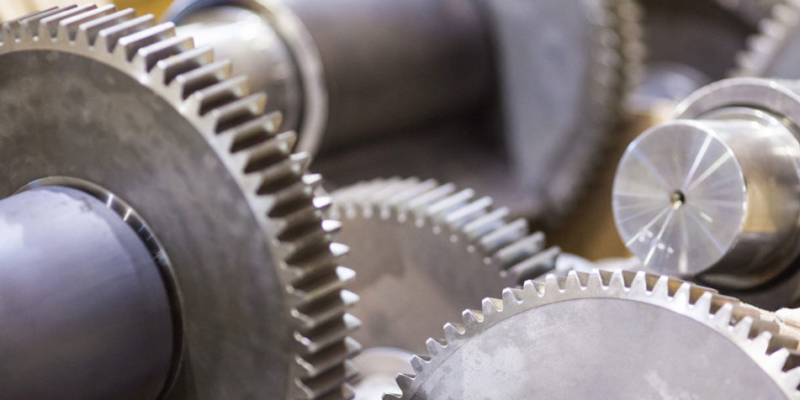 Terra Patris Ltd.'s turnover reached almost 100 million, being 99 million last financial year. This was an all-time record in net sales, up 18% from the previous year. The operating profit almost doubled, and the equity ratio also increased compared to the last financial year.
"In the midst of the world, we have done well. We have been able to increase our turnover and in many of our subsidiaries the current financial year is already sold out. There have been many successes over the past year, such as the virtual launches of the Hakki Pilke 55 Pro firewood processor and the Finnmaster T9 boat, and the designation of Movax as the best export company in Finland. We have made progress in line with the renewed strategy, which can be seen particularly in our development of our profitability. I would especially like to thank our customers, staff, partners and owners for the sales and results of the last financial year," says Turkka Hirvonen, CEO of Terra Patris Ltd.
The increase in net sales was greatest in the boat business due to the general increase in demand for pleasure boats. Demand for firewood processors recovered compared to the comparison period when the pandemic weakened marketing and the demand. The strategic priority in the development of profitability was successful in almost all industries.
Last year, the corona pandemic boosted demand of subsidiaries, but it also brought production challenges. There was also a lot of development during the year.
Firewood processors
Strong growth in demand and order backlog in agricultural and forestry machinery
Firewood processor business merger process and TP Silva merger to improve profitability and efficiency
Boat industry
The growth of boating as a form of leisure rather than traveling
Significantly increased demand in the entire industry posed challenges, especially in the high season, in terms of the availability of materials and rising raw material prices
Construction machinery
The year of growth is based on long-term consistent work in opening new markets and successfully launching new products and developing the service business
Demand in the main market areas (e.g., Germany, USA, Finland, Poland, United Kingdom) was strong throughout the financial year; the development of new growth markets slowed due to the coronavirus
Metal industry subcontractor
New investments in machinery (€ 0.5 million) enable new types of products and increase capacity.
The challenge is the record increase in global steel prices since the beginning of 2021.