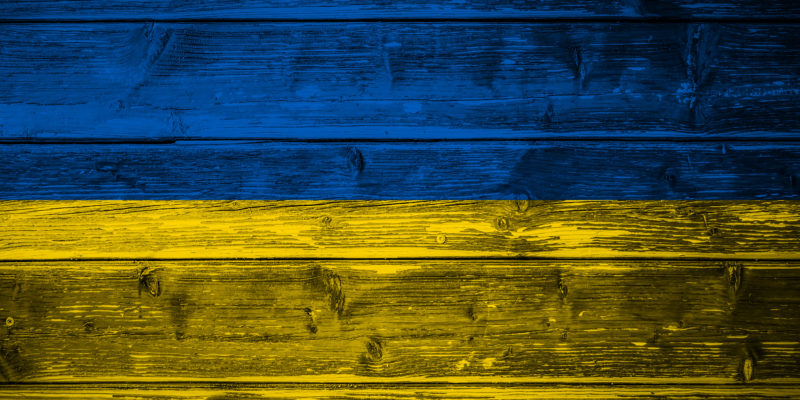 The war in Ukraine affects us all when an attack on an independent country has taken peace in Europe. Ukrainians are now in dire need of humanitarian aid and financial support, and we want to do our part to help Ukraine.
Terra Patris donates EUR 10,000 to support Ukraine and to help victims of the war. We are donating EUR 5 000 directly to the Ukrainian army and EUR 5 000 to the Ernst Prost Foundation to help children and their families in Ukraine.
The Ernst Prost Foundation is a fundraising organization for the donation campaign of the Ukrainian Sister Association of the Finnish Association of Family Businesses. The organization provides medicines, food, and shelters to those fleeing the war. Hundreds of thousands of people, primarily women and children, are fleeing the war with little to no personal belongings. The organization's humanitarian aid is provided in cooperation with the Ukrainian authorities.
---
For more information on the donation to the Ukrainian army:
https://bank.gov.ua/en/news/all/natsionalniy-bank-vidkriv-spetsrahunok-dlya-zboru-koshtiv-na-potrebi-armiyi
For more information about the Ernst Prost Foundation:
https://www.ernst-prost-stiftung.org/en-gb/spenden
https://perheyritys.fi/uutishuone/uutiset/auta-ukrainaa—pl-n-ukrainan-sisarjarjeston-orders
More information:
Riikka Löfroos
Member of the board
riikka.lofroos@terrapatris.fi