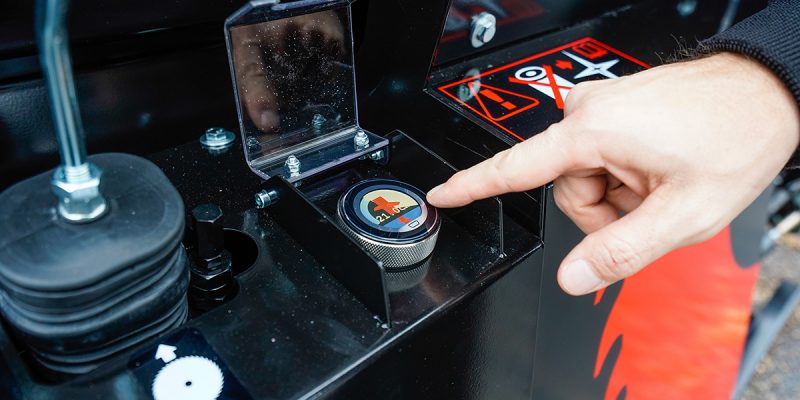 Palax launches a new feature for firewood processors: X-Aim monitors the diameter of the log and automatically adjusts the splitting wedge to the optimum height.
X-Aim allows the user to concentrate on feeding wood from the log table to the firewood processor and cutting. Thus X-Aim enables ease of use and adds efficiency to the firewood production.
The splitting is automated and results in consistently high quality firewood despite the varying diameter of the log.
Read more on our X-Aim page.