Our international star Hakki Pilke is the manufacturer of the world's most advanced firewood processors. Customers rely on their machines in more than 35 countries on six continents. Hakki Pilke knows firewood professionals and they most assuredly
know Hakki Pilke. Together with their customers and local dealers, they form a winning team that leads the way in global markets. Hakki Pilke's international operations and local service network ensure that the owners of their products around the
world receive the best support and after-sales services. Hakki Pilke is the most reliable and globally sought-after partner for firewood producers.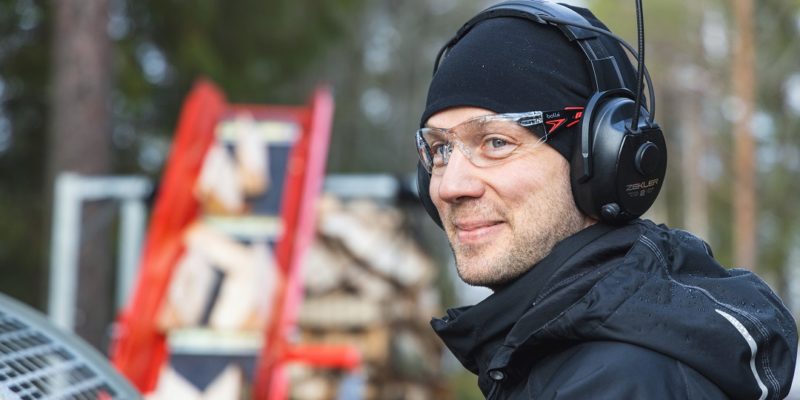 Hakki Pilke's success story is based on listening to customers and continuous development
For years, the Hakki Pilke brand has worked systemically to understand customer needs. Hakki Pilke brand and TP Silva can… Read more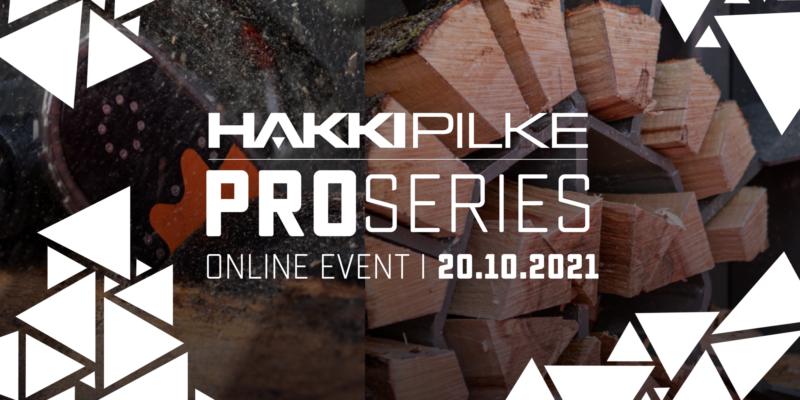 Hakki Pilke Pro Series virtual event 20.10.2021
We are happy to invite you to our virtual Hakki Pilke Pro Series online event on Wednesday 20th of October 2021 9… Read more