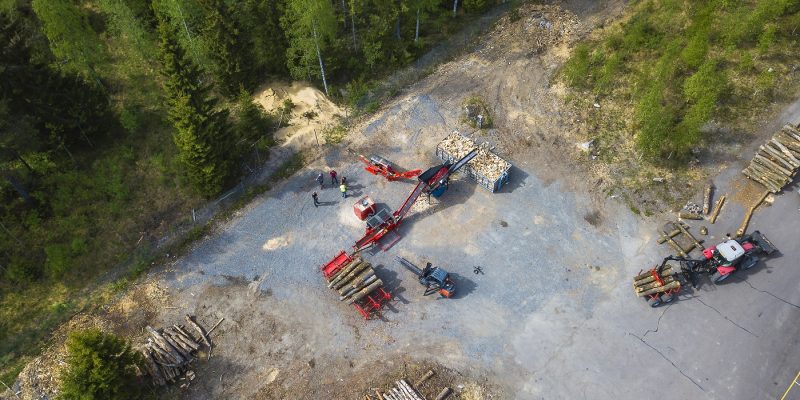 Hakki Pilke published a free guidebook for firewood professionals: How to build a successful firewood business? Hakki Pilke brand have over four decades of experience with firewood processing and the workings of the industry. Whether you're just getting started or aiming to develop your firewood operation further, we hope this guide gives you valuable insight on the things you need to take into account when planning your operation.
Download the free "How to build a successful firewood business?" guidebook here:  Hakki Pilke — How to build a successful firewood business?
Guidebook is divided into four sections:
1. Getting started
2. Before processing
3. During processing
4. After processing
In the first section we look at all the features and variables that you need to consider when you are getting started and choosing the right processor for your needs. We also cover the reasons for making the jump from a splitter to a processor.
The second section covers things you need to know before you start processing firewood. We shed light on how to sort and feed the logs into your processor. We also discuss the importance of choosing the right log deck for your operation.
We then in third section discuss firewood processor features that come in handy during processing. In this chapter we touch upon user ergonomics and safety, chainsaw maintenance and distribution of work.
Lastly, in the fourth section we take a look at what you need to do to your firewood after processing – storing, drying and packaging. Also included are ideas on how to sell and market your firewood product.